Since we have come back from our Easter Holidays, we have learnt lots of fun and exciting things.
In Maths, we are beginning to look at fractions. Last week we looked at fractions of shape. We can identify a fraction by counting the number of equal parts and can write a fraction using numbers. We are going to be learning about calculating fractions of whole numbers. We can use our knowledge of division to help us!
You can have a go at finding halves, quarters and thirds by clicking here to play!
Remember to log in to RM EasiMaths or Education City to practise your maths.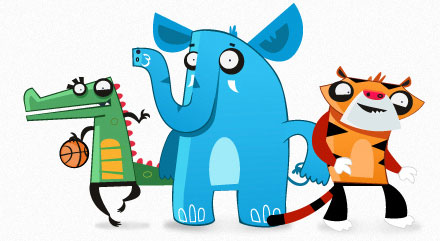 We have started our new topic called 'My Amazing Body' and we will be learning about our muscles, heart and lungs. We will also be learning about how to keep our bodies healthy through the food that we eat and how we can make healthy choices.
We are in the middle of investigating the effects of different liquids our our teeth. We used eggshells and placed them in beakers containing different drinks. Most of us predict that coca cola and orange juice will be most damaging to our teeth. We are looking forward to seeing if we are right!
We used pasta to create our own skeletons. We can explain the 3 main functions of the skeleton and can name some of the bones we find in our bodies!
We are beginning to practise for Sports Day on Wednesday 31st May.
This is what we will be learning in the next few weeks;
Phonics:
We are going to be learning the sounds
't' as in  future
'dge' as in fridge
'ti' as in station
'ch' as in chef
We are making sure that we can spell the following tricky words:
Monday, Tuesday, Wednesday, Thursday, Friday 
does, changes, show, think, same,
month, together, work, Saturday, Sunday,
try, real, eye, low, animal and such.
We will consolidate previous phonemes.
Mathematics:
Our new topic in Maths will be money.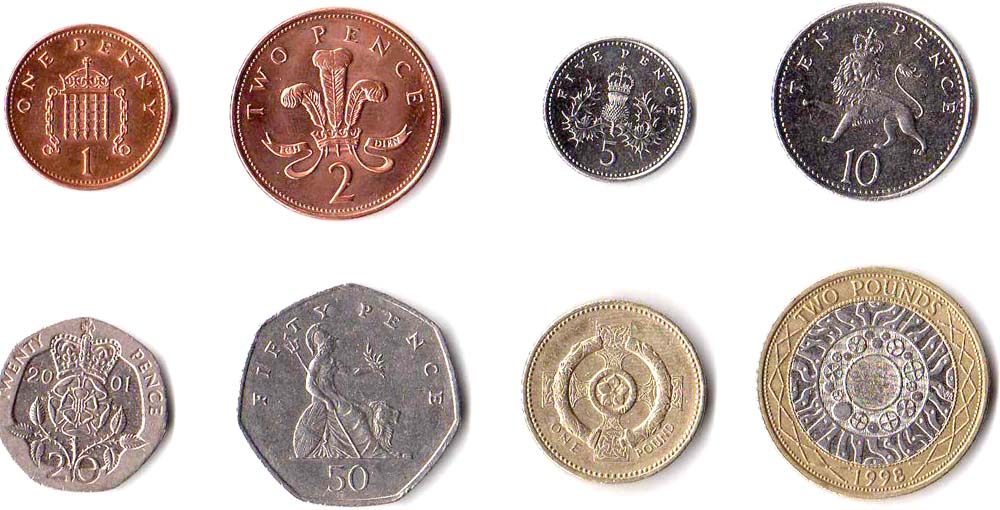 We will explore how a total can be made in different ways as well as paying  for an item using the fewest coins. In the coming weeks we will be applying our knowledge of addition and subtraction for payments and change up to £1.
Have a go at some of these money games. Play 'Igloo Shopping' to practise paying for items using different coins. Have a go at being the shopkeeper in 'Till we meet again' and see if you can work out the correct change!
Thank you
Miss Webb and Primary 3 Red